Lawrence Ruggeri DC Area Editorial Photographer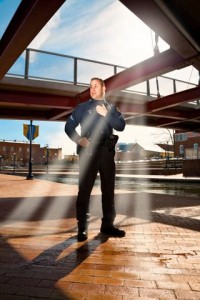 Lawrence Ruggeri is available as an Editorial Photographer for your corporate publications. With vast experience in this area Mr. Ruggeri works tirelessly to make your publication stand out from the rest. Ruggeri Photo will take the time to understand your specific needs as it relates to your editorial publication and will work until you are happy with the image. Whether you need a professional studio setting, or an industrial backdrop, Mr. Ruggeri will make your company stand out above your competitors.
Businesses now more than ever need to get their message across clearly and succinctly – In one image Mr. Ruggeri can communicate your message in a way that captures your audience.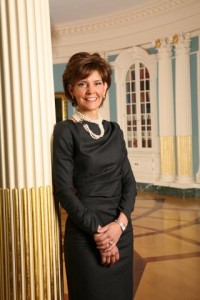 Why use one thousand words when a quality photo will do?